Angry Black Lesbian – Their only debate is "white people oppressed me" and are normally 150 pounds overweight and beyond ugly.
Transgender losers – Confused on where to take a leak and in need of a safe place if they don't get their way.
Hippie people – Disagree with them, you are racist. Vote different from them, you are racist. Aren't a vegan, you are racist.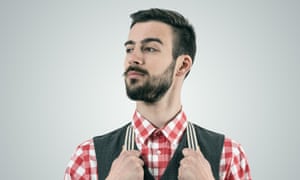 Hipster – Hey, if you didn't vote Bernie Sanders you are a fascist pig!